All works are printed on 100% cotton rag with high-archival pigmented inks. The following editions are available:
30 x 40 cm (11.8 x 15.8 in.) - edition 20
60 x 80 cm (24 x 31 in.) - edition 20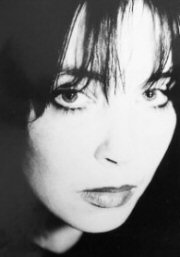 Tanya Akin (1968) was born in the United States and is currently residing in the Netherlands.
"I strive to find peace in the simplicity and solitude inherent in complex entities, stripping them of distractive features such as color and completeness. Often focussing on a minute detail of an otherwise complicated object, my photography tries to depict the beauty found in ordered chaos. Complex and bewildering objects receive their initial serene beauty when observed from another perspective, most especially not in their entirety. I feel a sense of platonic elementariness when perceiving a part of a whole, which through its own strength of expression is able to convey an understanding of its original wholeness, the original idea."