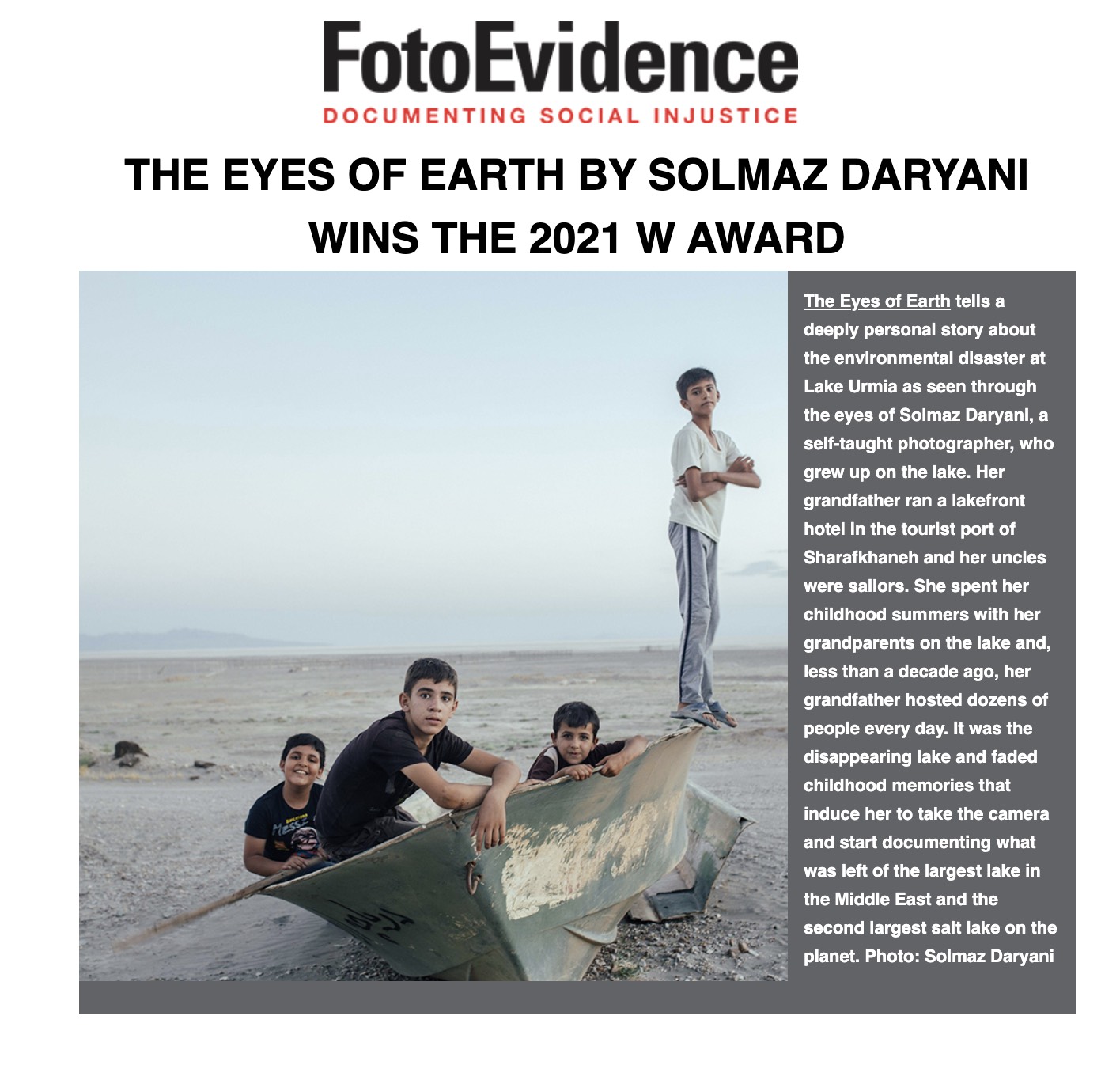 The New York Pigeon (2018), by Andrew Garn, is a photography book that reveals the unexpected beauty of the omnipresent pigeon as if Vogue magazine devoted its pages to birds, rather than fashion models. In spite of pigeons' ubiquity in New York and other cities, we never really see them closely and know very little about their function in the urban ecosystem. This book brings to light the intriguing history, behavior and splendor of a bird that we frequently overlook.

The result of eight years of passionate inquiry,The New York Pigeon is a photographic study of the birds' power and allure. The dramatic, hyper-real individual studio portraits capture their personalities, expressiveness, glorious feather iridescence, and deeply hued eyes. High-speed strobe photography illustrates the pigeons' graceful flight and dramatic wing movements. (purchase from Amazon)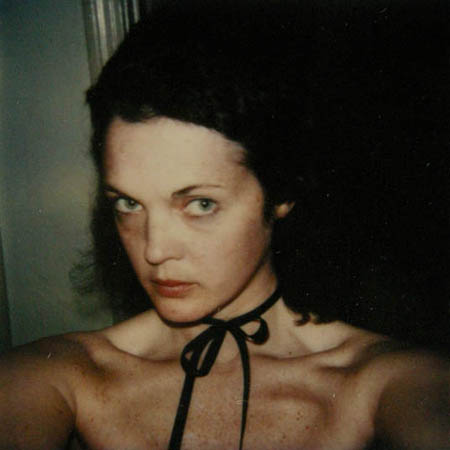 LINDA TROELLER: SELF PORTRAIT / SELF REFLECTION

Available from Amazon... click image to purchase: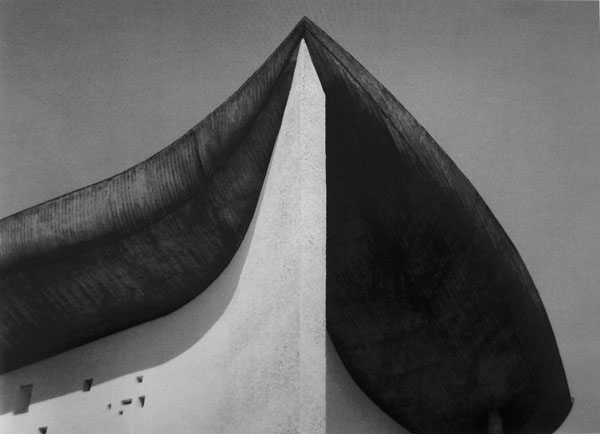 JUDITH TURNER: PHOTOGRAPHS OF ARCHITECTURE


Available from Amazon... click image to purchase: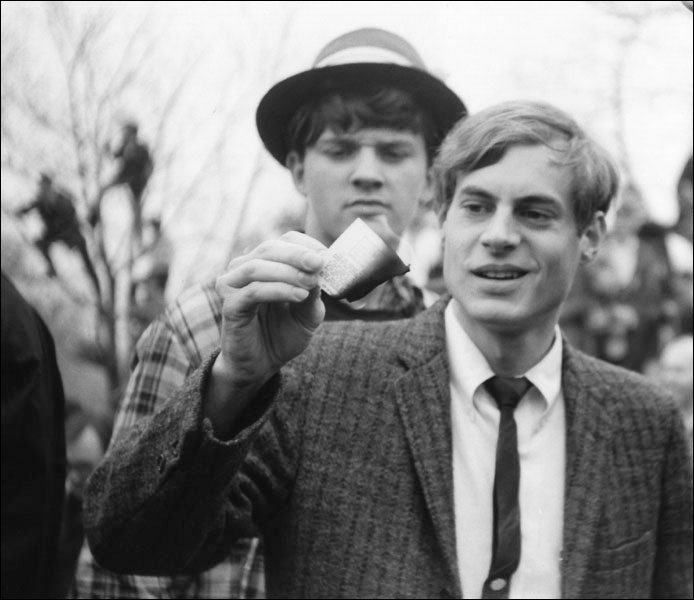 STEVE FINE: '60s REVISITED
PHOTOARTS is dedicated to the international community of collectors, dealers, professionals and enthusiasts of fine art and documentary photography.

BILL WEST
WAR SHOCK

CHRIS ANTHONY
RED WHITE BLACK & BLUE


A R T H U R L A V I N E
Photographs from Seven Decades: A Retrospective

FEATURED LINKS



FEATURED:



P e r
V o l q u a r t z
Instruments of Death


L a u r e n t Z i e g l e r
UN|STILL
LINKS






PhotoArts: 40 West 120th St. #3 New York, NY 10027
(646)242-7909 editor@photoarts.com

© PhotoArts 2012